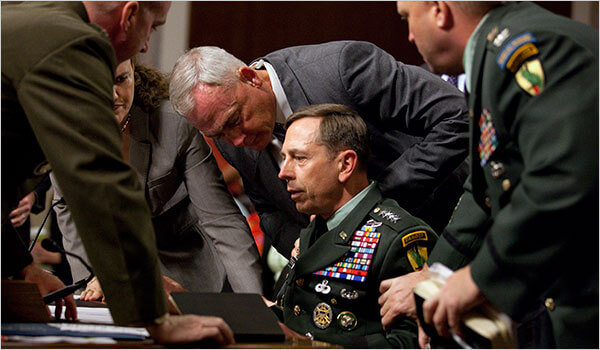 Is there a lesser-known passage to India I can use?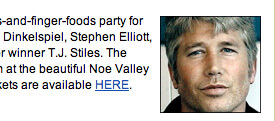 Kissy kissy. Come snuggle in the mouth of the beast.
J-M Basquiat portrait of K. Haring via Kathy Grayson's post-MySpace, post-Deitch experience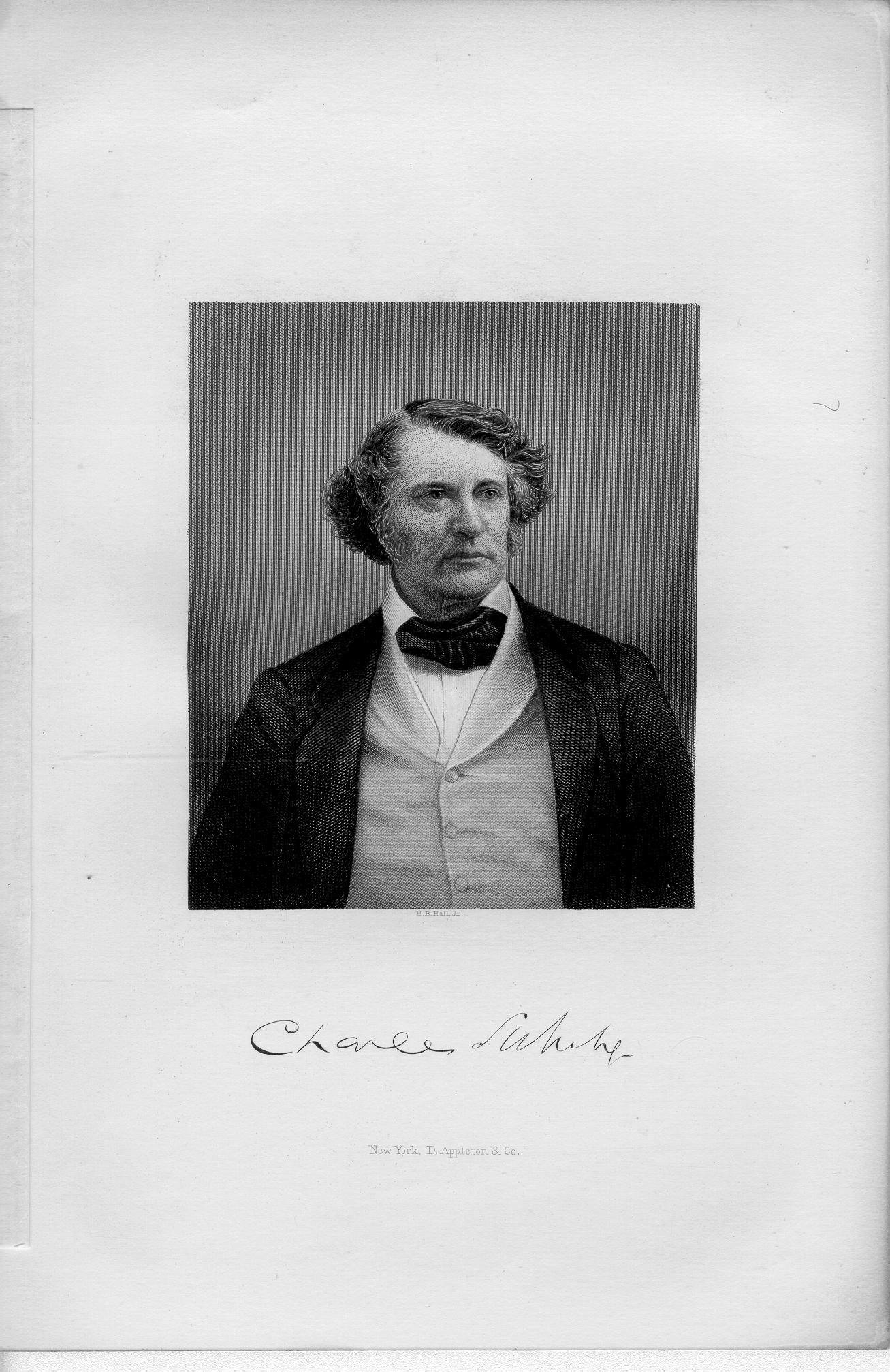 an affirmative giggle in the face of anyone who doubted the author's talent for humorous non-fiction.
Why on Earth did I smoke that magic cigarette last night? Today is a wash. this morning they asked me to play music on the speakers and I impulse-bought this on iTunes. I don't regret it.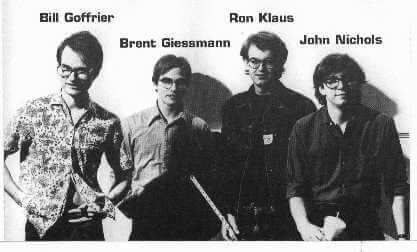 The reading tonight (Eugene Marten and Susan Froderberg) [wed. june 16, 2010] will be held upstairs at the Russian Samovar (256 West 52nd street between 7th and 8th ave).
"seemingly" endless apologies radiating out in all directions and reaching no-one