This is my last night in San Francisco before driving to Missouri. I have begun posting trip-related photos and additional self-indulgences at this other blog here.
(Tumblr is supposedly easier to use from the road? Once I'm sitting at a desk all day again, I'll return to my wordpress roots? Who cares?)
Send me your mailing address if you'd like a postcard from somewhere unbearably hot.
Affectionately yours, as ever,
A.Q.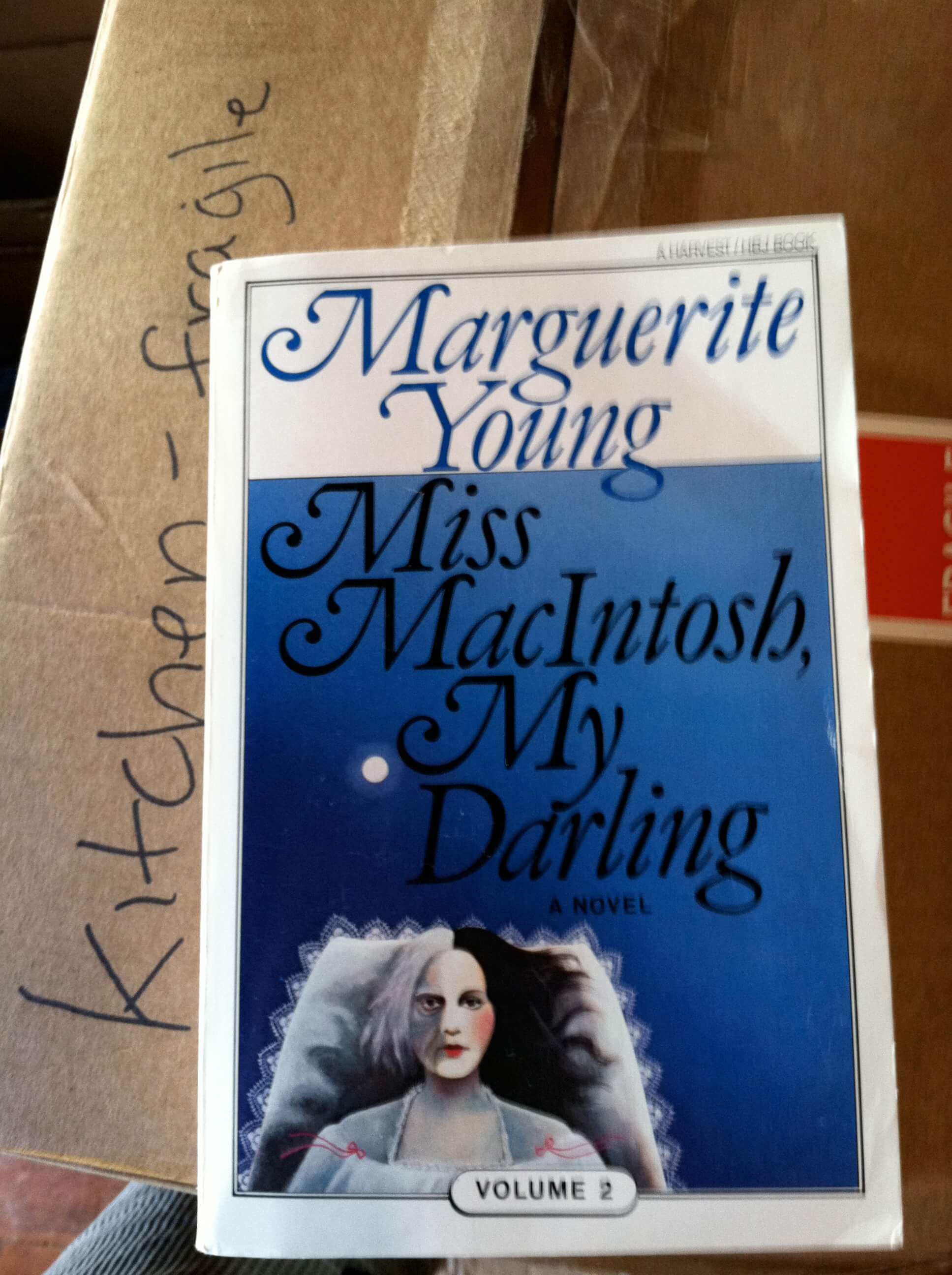 Which reminds me, I bought a copy of Miss Macintosh, My Darling hoping to read along with The World's Least Popular Book Club by the light of motel nightstands, and waited with some frisson to see if my media-mailed Abebooks copy would arrive before we left and it did but it turns out I stupidly bought Vol. 2 by mistake. So now I have a deepened incentive to really read the thing, and a heightened anticipation! I'll have some catching up to do…