Happy Cyber Tuesday.
Post-honeymoon, back in Columbia, MO.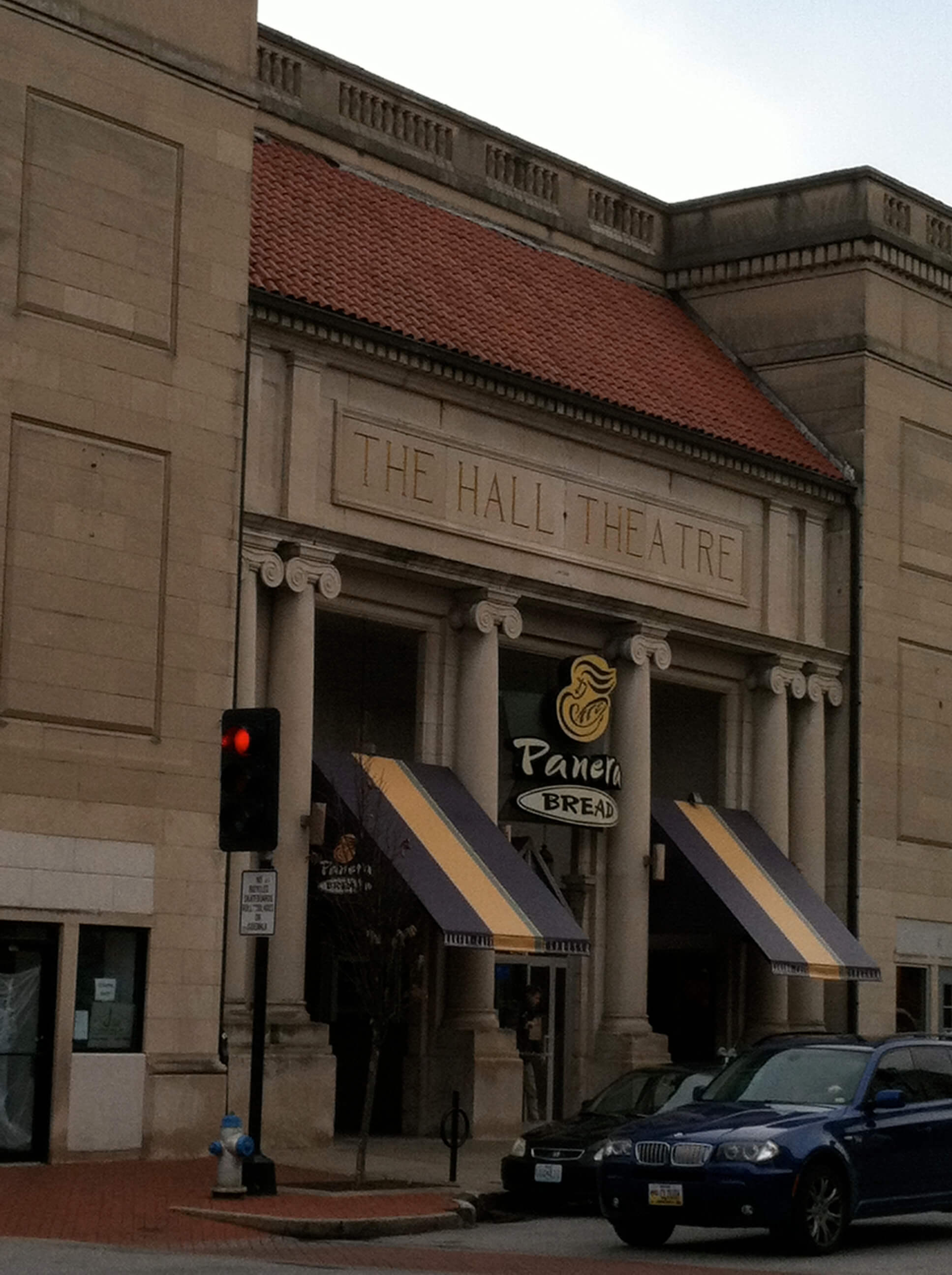 Felt like an obese Christopher Isherwood contemplating the Panera Bread growing like a yeast infection (gah, sorry) like a fungus, what, like a milky cyst out the wounded old orifices of the old Hall Theatre. Not that I've lived here more than four months, but I'm entitled to my outrage on behalf of the ghosts of the old Hall Theatre. For all I know there's an awesome poetry-in-the-prisons disco-punk freeform youth-art gym operating out of the top floor. But the bottom floor is Panera Bread. What do I have against Panera Bread? Maybe it's a good company. Maybe I'd love their bread. Aren't blogs built for whingeing about one's conflicted feelings about shopping at national chains? No. If you have Giardia, you'll be glad Panera Bread exists so you can rush into Panera Bread to use their "corporate bathroom" with extreme prejudice. You think the old powder-wigged ghosts of the old Hall Theatre would let you rush in there if it were still a stately old theater? If, fresh back from your Honeymoon in Belize with a bad case of the Giardesis, you burst through the glass-and-brass entryway in search of a place to exigently void yourself, speed-waddling toward the gleaming forty-quart urinals, because you can't even make it all the way to a stall? This photograph might articulate my initial impression of Columbia after a few months: impressively intact vestiges of the stately old America with an easy-cheezy diahhrea-bathroom snack bar retrofitted into the lobby.
My best man gave a truly remarkable and overwhelmingly sweet and thoughtful toast that commented extensively on this very blog, and it's made it hard for me to write anything new here since then. It also surely ensured that some of my new wife's old aunts are now reading this and frowning and scowling and scoffing and harrumphing and winking and snarling and leering and sighing.
Sorry, aunts.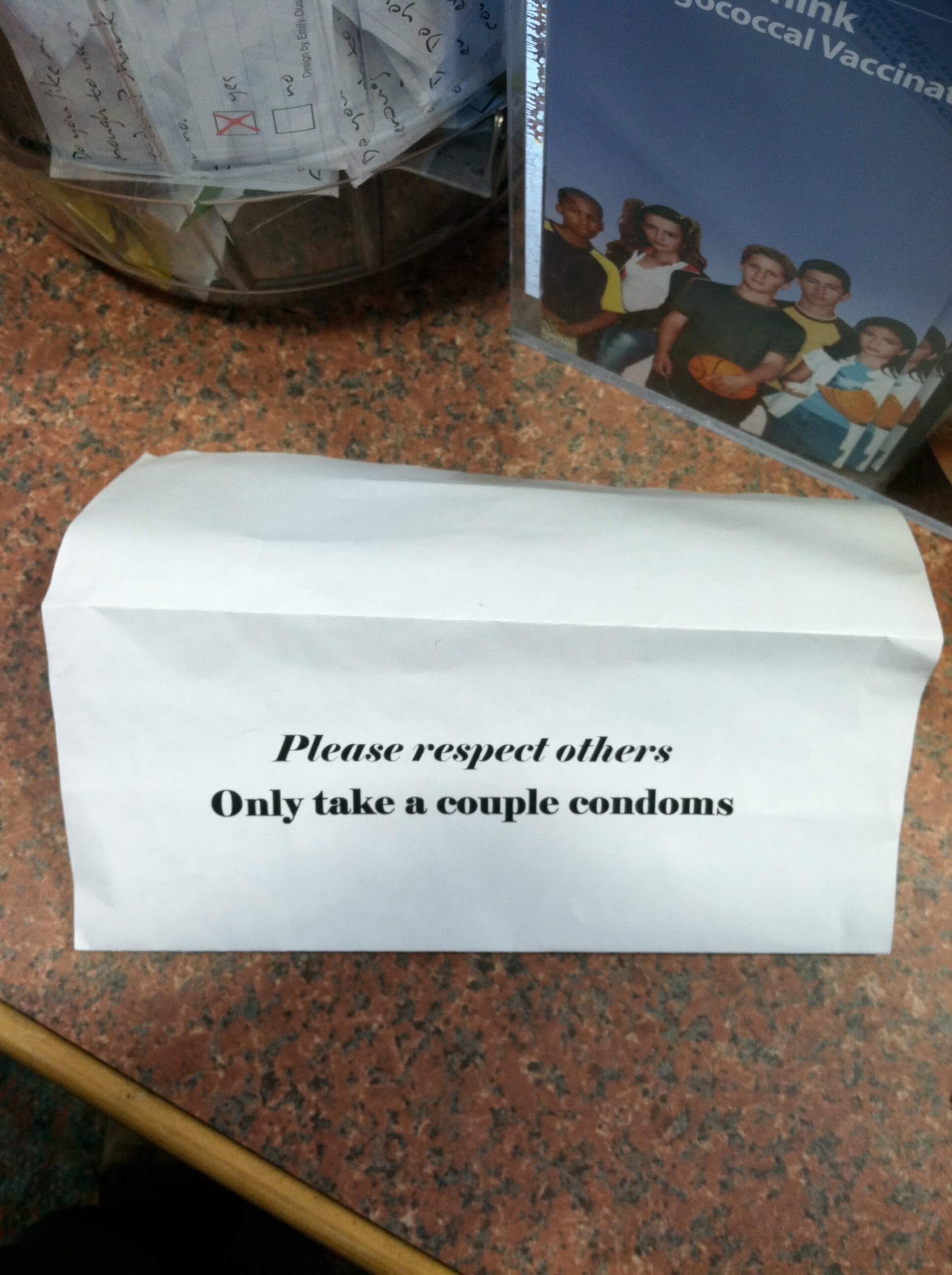 The University put a hold on my account until I could prove I didn't have Measles Mumps or Roboprella. My mom could only find one booster shot from '83 and my high school and 1st college had burned my records when they found out I sometimes compulsively overeat peanut butter while reading the New York Review of Books. So I had to go to the Student Health Center, pictured above, and get a booster shot today. Only partially humiliating. I am accidentally writing my Shakespeare term paper about rape.